Taxi Sankt Moritz Milan di Danco car Service brings you to destination, when you want, always on time with professionalism and ospitality. We provide representative cars with drivers for the route to sankt Moritz
Taxi Sankt Moritz Milan, comfort, prestige and privacy!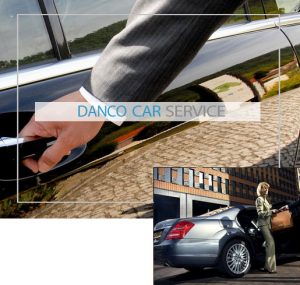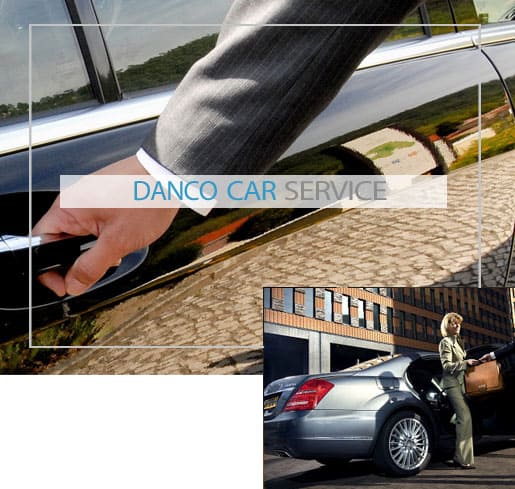 Danco Car Service offers a high quality service with prestigious vehicles, all comforts equipped, driven by extremely qualified staff correctly italian, english, spanish and french speaking.
Our strong points
Punctuality, it's a mania for us and we are proud of having a "swiss like" timeliness
Professionalism, tracks, stops and destinations are studied methodically and professionally
Ospitality, our customers are welcomed by impeccable staff and vehicles, with a special cordiality
our service is proposed for Milan area including also Malpensa Airport.
Timing:
The route from Milan to Sankt Moritz needs around 3 hours journey, in normal conditions. In case of closure of Maloja Pass the alternative is passing by Sondrio, through Bernina Pass, with a journey of 4 hours.
A comfortable service at your size
we will come directly to your home or to the address you will communicate us. We are authorized to transit into town centre and fast tracks. We will help you with your luggage after letting you seat on your favourite car.
Comfortable and safe vehicles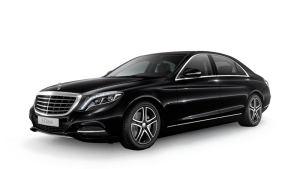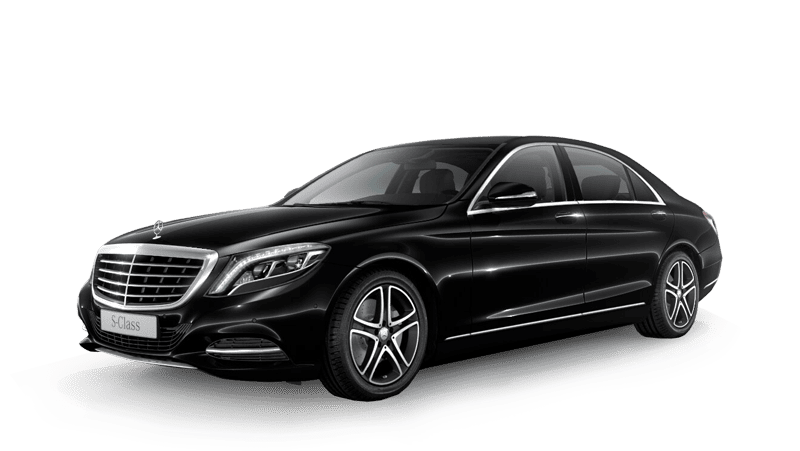 For our vehicles fleet we have chosen the luxury and comfort of Mercedes Benz with E-class, S-class, Van and Bus. The interiors are a really pleasant surprise for the passengers, they offer very special sensations thanks to their Multicontour seats with inflatable air-cushions regulation, giving to travellers a top comfort for the sitting. Its not a case that  at the end of their journey many passengers travelling on this car reveal to be more relaxed than the moment they came aboard. they also are equipped with advanced technology, ready to be used always during the journey, from the start to the final destination.
Sankt Moritz is a very famous tourist destination, accessible both in summer and winter. Placed in  Cantone Grigioni it is know as one of the most expensive resort in the world in the Swiss Alps.
If you need an executive car for a relaxing journey or a luxury MPV with 8 seats, Danco Car Service can help you with the best solution for your need.
We will be honoured to having you like passengers fot the service of Taxi Milan Sankt Moritz Call the number +393207575070 to book the best NCC service in Milan
We can also offer,under request, a professional security service to combine with transfers